Vine Street Baptist Church began in 1940 as a small group of Christians who shared the desire to reach the neighborhoods surrounding (what was then) Baptist Hospital. From 1940-1950, the young church met in two different homes on Brent Street and Vine Street, but those early years were marked by instability, high turnover, and discouragement.
However, God in his providence wanted a testimony to the good news of Jesus Christ in Germantown, and from 1950 onward the church began to grow and flourish. The current sanctuary was dedicated in 1955, and the education building was dedicated in 1962.
Louisville and Germantown have both changed significantly through the years, but Vine Street Baptist Church has remained a church committed to the gospel of Jesus Christ, and to caring for the most vulnerable in our community. Over the decades, through affordable daycare, youth outreach, community organizing, block parties, and countless other ways the members of Vine Street Baptist Church have sought to love our neighbors as ourselves, and to point everyone to Jesus, the author and perfecter of our faith.

We are grateful for the legacy that God has given Vine Street Baptist, and we know that Jesus will continue to advance his kingdom one heart at a time in both Germantown and the city of Louisville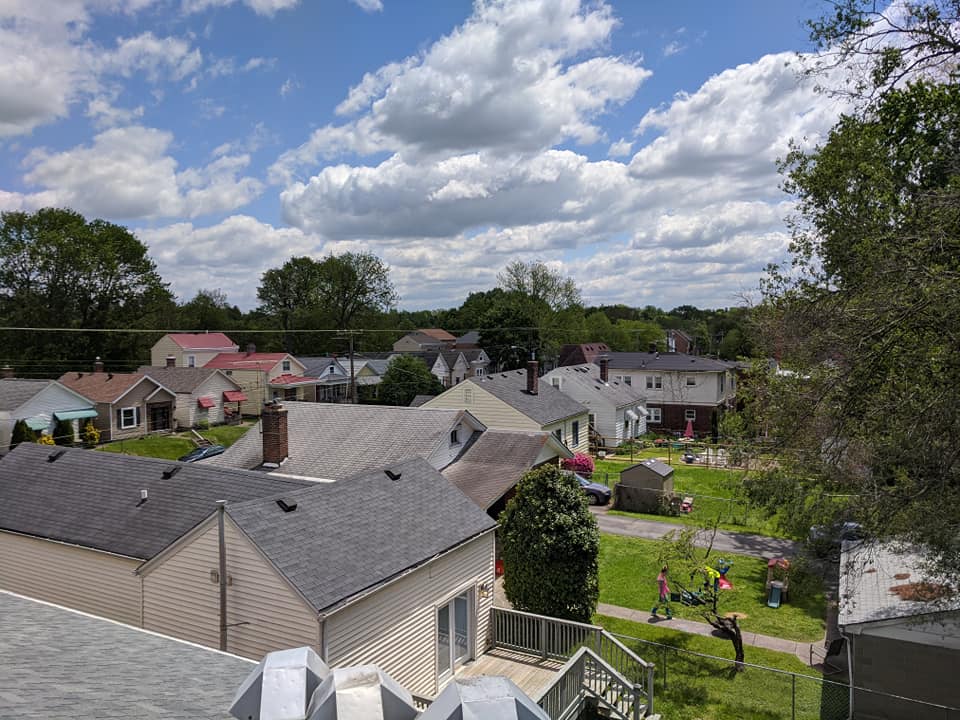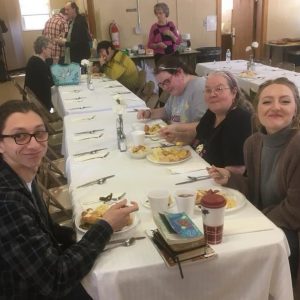 Let us not become weary in doing good, for at the proper time, we will reap a harvest if we do not give up.